Jedermann AG
Your LED lighting product
from the lighting technology expert
Quality is our tradition • Light is our passion
Family-owned business since 1970
We produce your light. Your demand.
As a well-established company, we have been developing innovative and forward-thinking lighting technology for the automotive and commercial vehicle sector as well as other industries for more than 50 years.
Innovative LED lighting products
Experienced in commercial lights
Reliable in lighting technology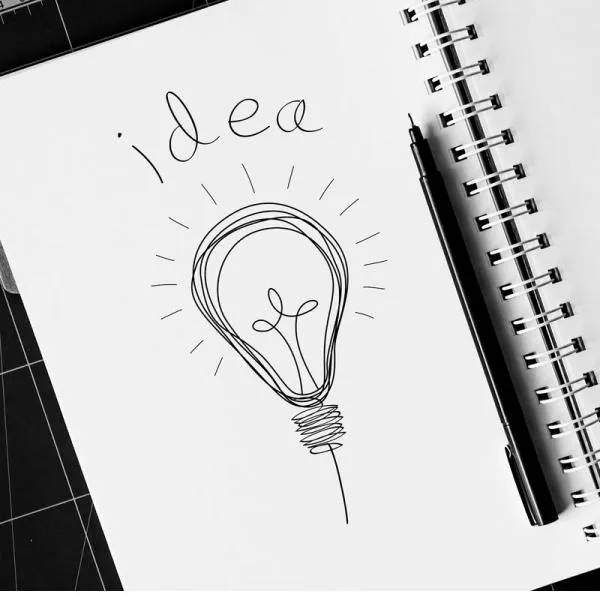 Find your lighting solution with us
In over 50 years, we have gained competence in the production of forward-thinking lighting technology.
End outline marker lamps, rear lamps and interior lamps
High quality commercial LED lighting products that you can rely on.
Our product portfolio has grown over the years. From end outline marker lamps through rear lamps to interior lamps our product portfolio consists of a wide range of different product categories. Our goal is to combine modern technology with appealing design. On request, we also make customer-specific adjustments to our products.
We produce high-quality commercial lighting products
Quality is our tradition, light is
our passion.
We trust on our experience and the knowledge we have gained over the past more than 50 years in the development and production of professional lighting technology.
Trained, competent, and reliable – our employees are the most important component for successful and modern products.
Since that time, we have achieved an enormous in-house manufacturing depth that includes almost all required steps from the first idea to the finished product.
The third generation got involved with the company. Combined with modern technology the foundation for a successful future is laid.
From concept to creation
Our goal is to combine modern technology with appealing design.
The Jedermann AG has more than 50 years of experience in the development and production of high-quality Lighting products such as LED lamps and reflex reflectors out of polymer for commercial vehicles.
Our well-coordinated team consists of long term, qualified and highly motivated employees. They are experts for our LED lighting
product.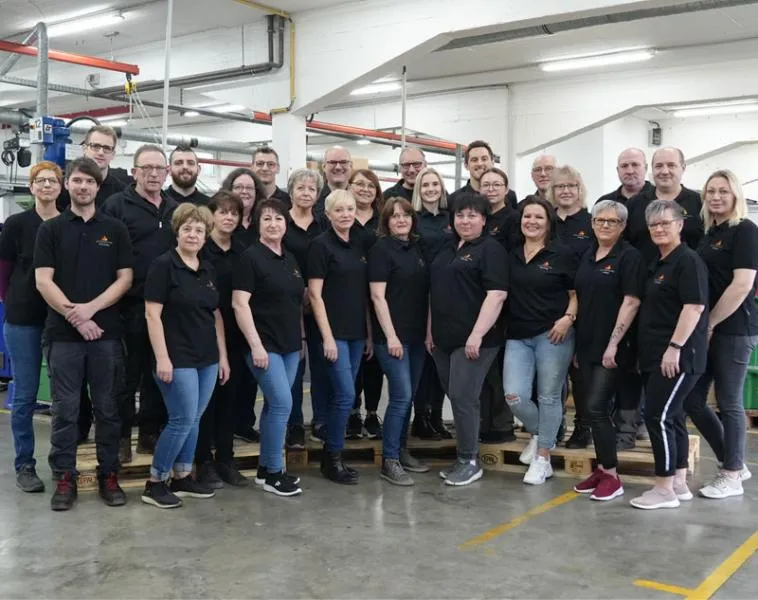 Jedermann AG
Management Board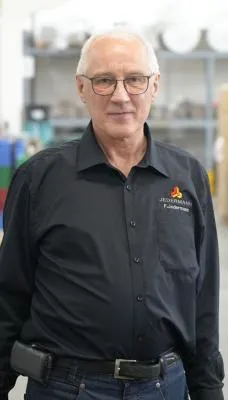 Frank Jedermann
Board of directors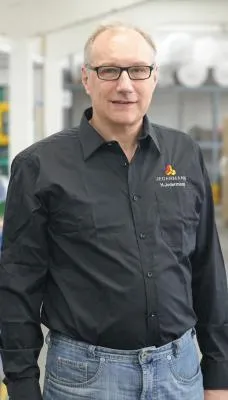 Hartmut Jedermann
Board of directors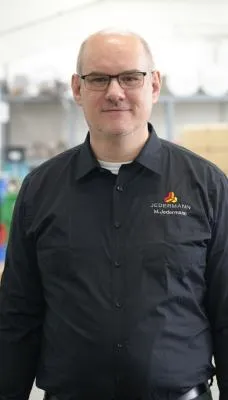 Michael Jedermann
Board of directors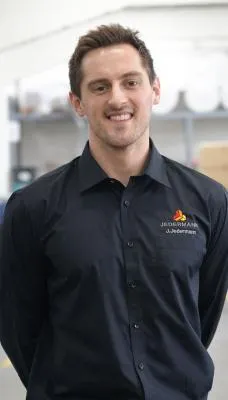 Jens Jedermann
Board of directors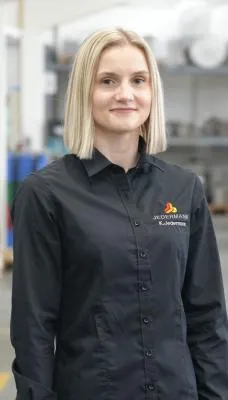 Kristin Jedermann
Board of directors